Philanthropy
Our commitment runs through you
With your support, we'll continue building a local health care system this community can take pride in.
We are are grateful for our donors! We couldn't deliver medical excellence without the support and investment of the members of our community. Thank you to everyone who donated in 2021
By the numbers
Commitment to Caring goal
Pledges and cash as of 2/28/22
"A hospital that has 100 beds isn't supposed to offer what we do. The truth of the matter is, if you can have excellent service provided locally, outcomes will be much better."
— Todd Cooper, M.D., emergency room medical director at Lake Regional Health System.
In this community, we're all first responders
Lake Regional's foundation rests on supporters like you. And thanks to a broad range of corporate and individual donors, we're growing stronger by the day.
Featured supporters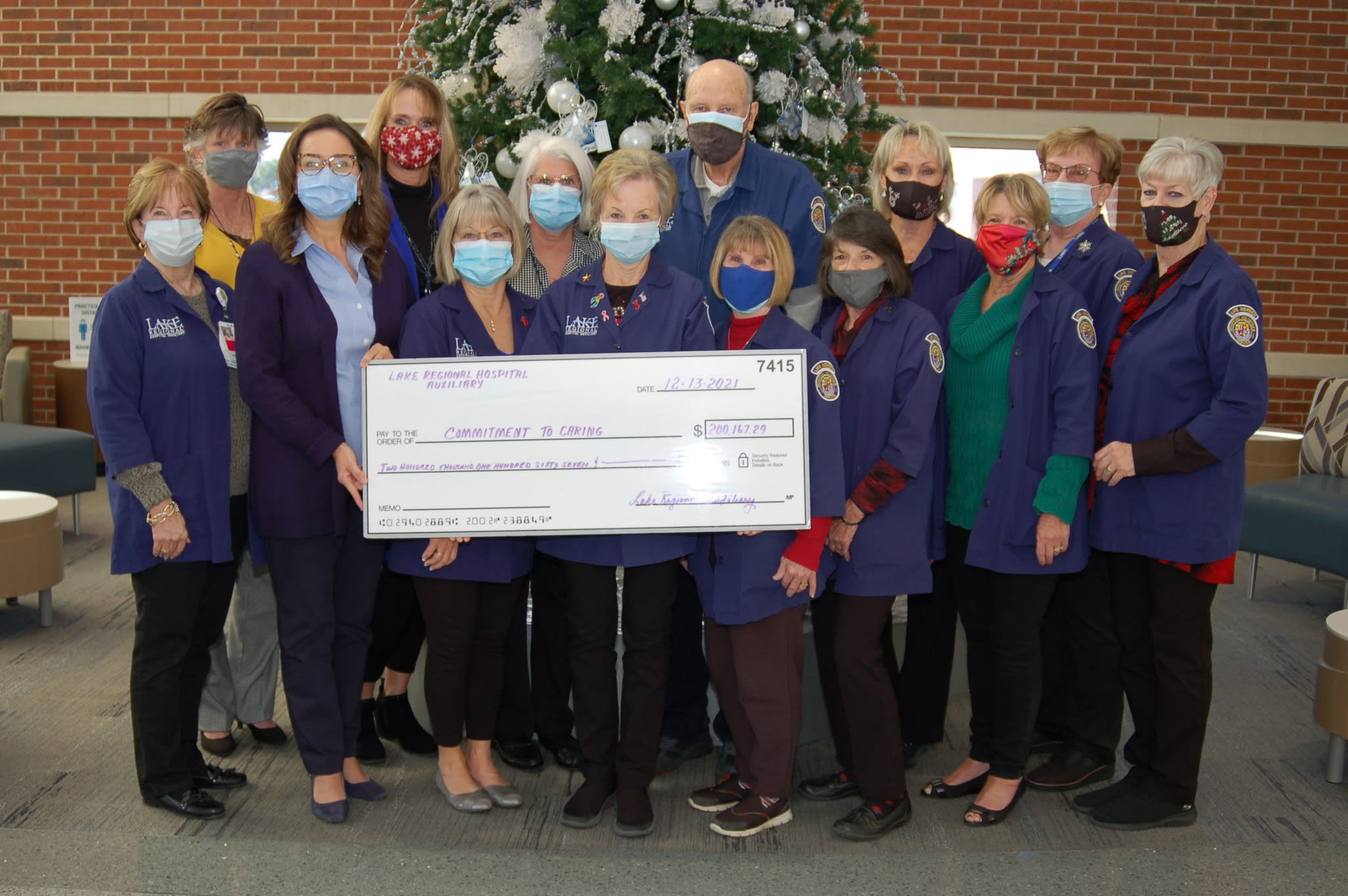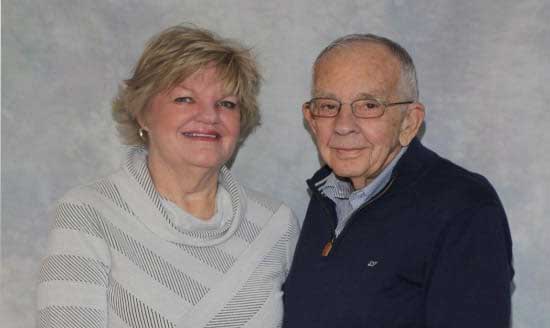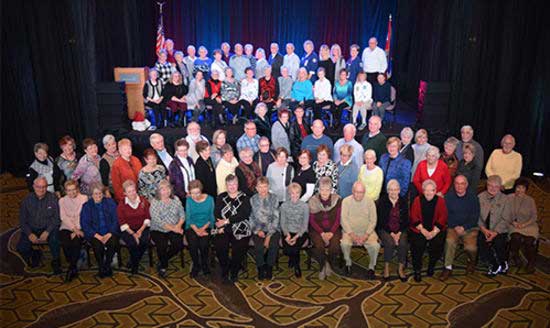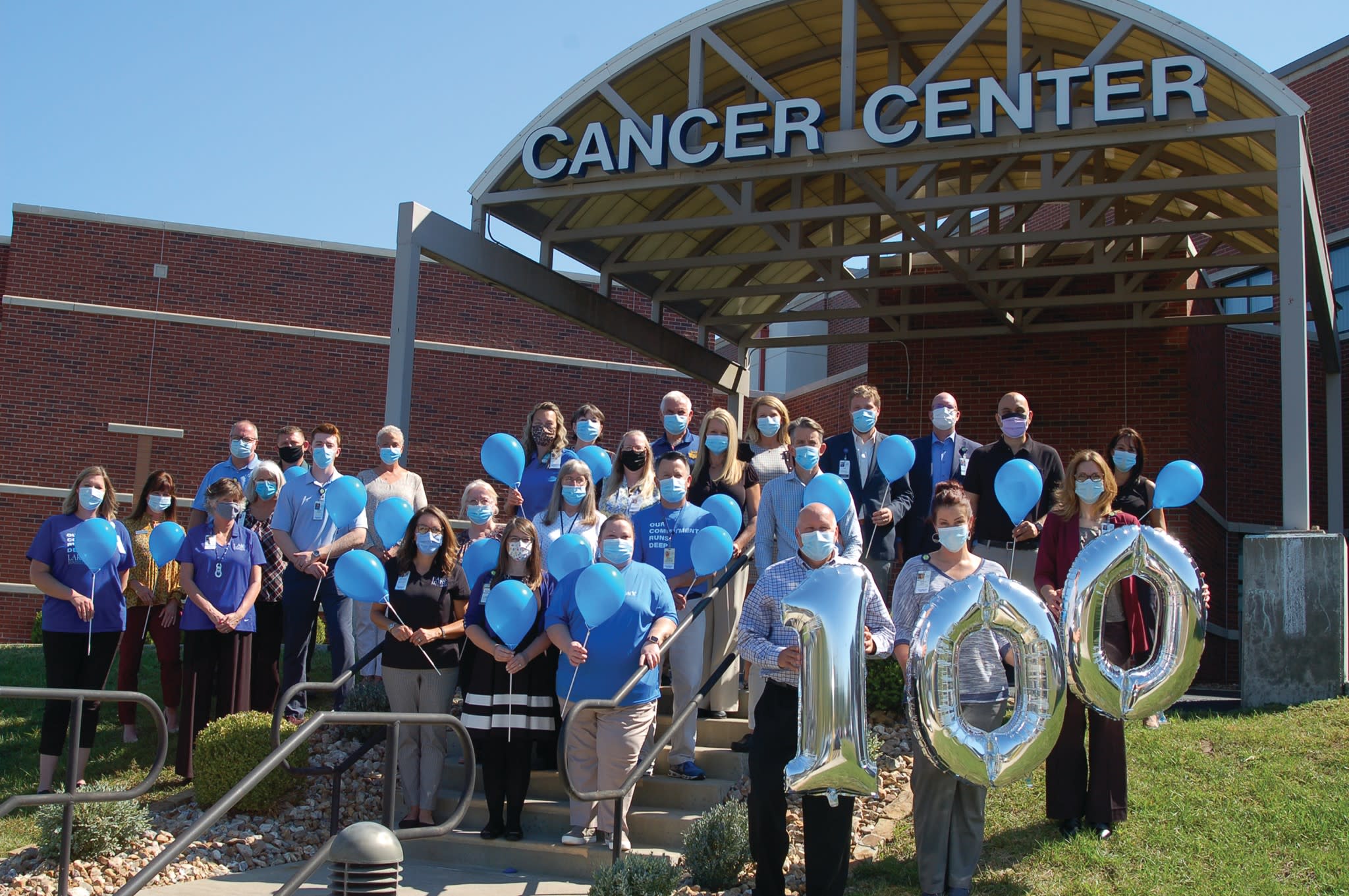 Ameren Missouri pledged $50,000 over two years
Lake Regional Hospital Auxiliary donated $200,000
Mae Young estate contributed $250,000
Willis and Peggy Hansen donated $100,000
Anderson Family Foundation donated $100,000
Lake Regional HERO Club members have raised over $100,000
In their words
Our donors come from many backgrounds, but all are touched by Lake Regional's work. Some experienced our life-saving care first hand, and others want to ensure our services are strong for decades to come.
"We care about the people we serve, and investments in our regional health care systems only make us stronger as a community." — Chip Webb, central division director, Ameren Missouri
Lake Regional is equipped to take care of your diverse health needs, but it is up to everyone to support the health system. The stronger the hospital, the stronger the community." — Willis Hansen, former cardiac patient
"We are lucky to have a health system that has been recognized for so many of their programs and services, including cancer and cardiac care. We don't have to travel far for quality care; it is in our own backyard." — Nancy Grove, president of Lake Regional Hospital Auxiliary
Doing more is our normal
We hope you'll join our effort, and add your name to our growing list of donors. If you'd like to learn more about our Commitment to Caring initiative, contact Trish Creach, Executive Director of Philanthropy, at 573.348.8376.